These Customers Chose Zencoder
Comparing Zencoder & AWS Elastic Transcoder
If you're evaluating cloud encoding solutions right now, you're probably wondering, "What's the difference between Zencoder Cloud Encoding and Amazon Elastic Transcoder?"
While the services have some of the same features, Zencoder was built on foundational principles that yield clear advantages in performance and customer satisfaction.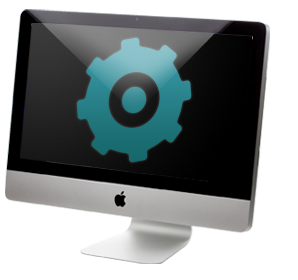 Key Feature Differences
Amazon Elastic Transcoder has a limited feature set, while Zencoder offers a feature-rich service built on years of encoding and cloud application expertise.
Unique Zencoder Features
Industry leading input and output support. Amazon Elastic Transcoder supports only a handful of codecs and formats
Encoding audio-only files
Two-pass encoding — Elastic Transcoder has one-pass encoding, which negatively impacts quality
The ability to "clip" a file out of a longer file by specifying time-in and time-out points
Easily get relevant metadata about a file, such as duration, bitrate, codecs, etc.
While AWS locks users into their SNS messaging system for notifications, Zencoder allows users to publish notifications to any URL or email, giving you the flexibility to use technologies like SNS, SMS, WebSockets, Twilio, or whatever you can dream up!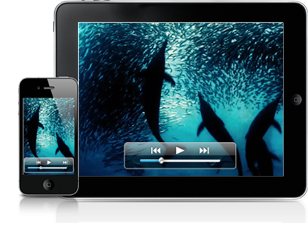 Zencoder HLS Advantages
Since Amazon Elastic Transcoder keyframing is inconsistent there are wide variances between HLS segment lengths
Amazon Elastic Transcoder also has a much higher packaging overhead than Zencoder. Elastic Transcoder averages 16% to Zencoder's 3-6%. This leads to greater storage and delivery costs, and a degraded viewing experience
Zencoder supports closed captioning for HLS video and for CEA-608 caption tracks embedded in MP4 files
Zencoder can transmux pre-encoded H.264 file for HLS distribution, which can greatly bring down costs
Back to Top