Cloud Encoding
|
The most efficient way
Looking for the On2 Flix Cloud Encoding Service? Flix Cloud is now Zencoder.
Why Encode Video in the Cloud?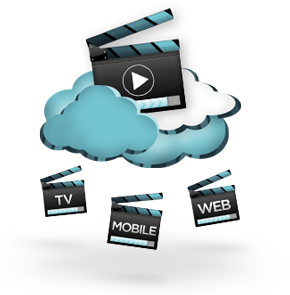 Cloud computing is uniquely suited for the CPU-intensive and "bursty" nature of video encoding. Cloud-based video encoding offers the ability to reach the multitude of Internet connected devices without investing in costly infrastructure. Transcoding in the cloud scales instantly according to demand, giving you the power of large encoding clusters without ever paying for idle computing resources.
Why Zencoder?
Zencoder offers cloud-based video encoding as a service and is the largest and fastest in the market. The Zencoder encoding platform scales instantly and transparently to meet encoding demand, without server management, while our simple but powerful API allows customers to get up and running in a matter of hours.
Our team is comprised of experts that know Internet video and how to scale applications in the cloud. We constantly optimize the Zencoder service, providing a future proof encoding resource with no upfront costs.
Who Uses Us?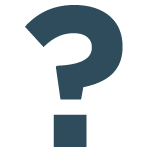 Zencoder transcodes millions of videos each month. Our customers include TV broadcasters like PBS, web video applications like TwitVid, premium content providers like CollegeHumor.com, social media platforms like Yammer and hundreds more...